This year I am feeling super domestic. Most of my list consists of things to make my apartment cozy, and a few must haves this year that I just haven't purchased for myself yet (but let's face it, I'll buy them later if I have to).
Here are my top must haves this Christmas!
1. Throw Pillows. My apartment really needs some pop of color and interest. Throw pillows are definitely the way to do it, but it's so hard for me to buy them myself. Therefor, I have asked Santa for all of the throw pillows. (Get get these here and here!)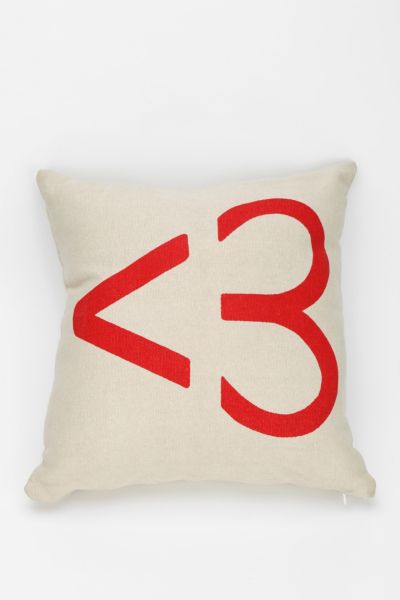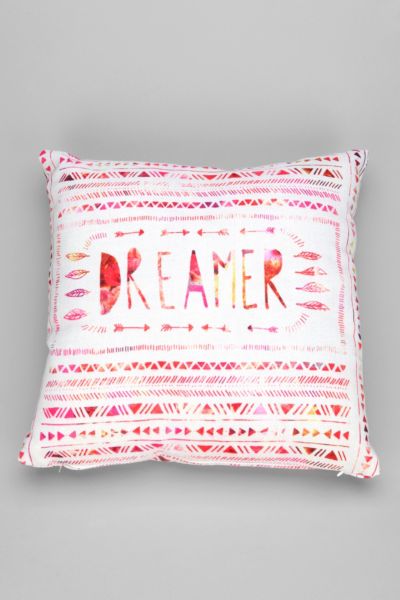 2. Curtains! Another quick way to brighten up a room. #Domestic (Get them here!)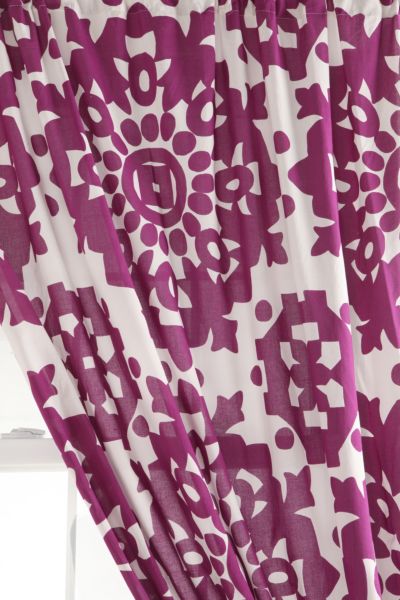 3. Kindle Paper White (because duh). I've been on the "I prefer REAL books" train for years. Not anymore, y'all. I want all of the books at my fingertips at all times.
4. Jambox. For all of the dancing in my apartment. Using the iphone and a lifehack make your own speaker just isn't cutting it anymore. This one is bluetooth and portable and everything!
5. Dainty Gold Necklace. I've been wanting an every day necklace for a while now, and when I saw this one by Gorjana, I knew I had to have it. I am a little obsessed. (Get it here on the cheap!)
6. Manduka Mat. My mat was recently "accidentally taken," so this is my only wish-list necessity. For anyone in the market for a yoga mat– this is the way to go. A little pricey (comes in at $100 for the pro) but it has a life-time warranty and it's wonderful!
7. Viva la Juicy. Last, but so not least, I got this scent in my Birchbox a few months ago, and have been craving it every since. I hope Santa brings this in my stocking!