There have been plenty of alarming moments on Dancing With The Stars.
Lisa Vanderpump's exhaustion, Bill Nye's dance moves, watching Kate Gosselin look at the judges with true evil in her eyes, *spoiler* Erika Jayne's untimely elimination, but this dance courtesy of Nick Viall and Peta Murgatroyd may actually be the most genuinely concerning and uncomfortable moment in DWTS history.
In honor of Disney's classic film Pinocchio, Viall and his partner decided a puppet-inspired look would really seal the deal for perfect tens across the board.
It did not. Certainly, if the criteria were how horrified I was to see a grown man who basically played grown women like puppets with the help of producers and alcohol then yes it would be a perfect score.
Try to watch the video without cringing.
That is so incredibly uncomfy.
Me watching that dance:
Viall was saved from elimination, which meant it was curtains for the iconic (and much more talented) Erika Jayne.
Not to puppet-shame Nick, but I'd much rather have Erika frolic around the dance floor in the hopes of scoring the glittering trophy than see him dressed like an amateur version of Jigsaw from Saw.
To say Twitter's reactions were both hilarious AND completely on-point would be an understatement.
How is Twitter still free? I don't know, but thank God.
Meanwhile, as Nick twirls around like a scary, possessed man-child, Rachel Lindsay continues to slay.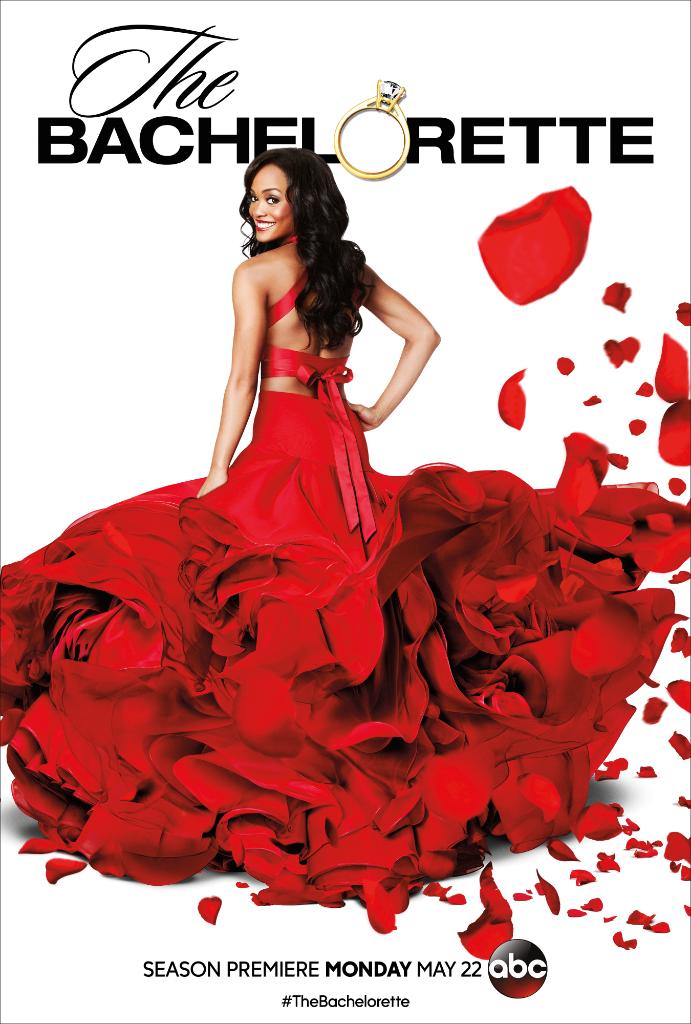 Can you imagine this woman with Nick? SHE IS A LITERAL ROSE… He is Pinocchio.
Good luck sleeping tonight. Please don't vote for Nick.